About Me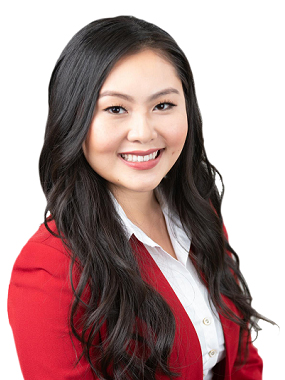 Amanda Vang
Realtor®
Amanda Vang is a Realtor driven to eliminate uncertainty and doubt by providing education, guidance, fiduciary responsibility and customer service that surpasses all expectations throughout the home buying and selling process. Confident, energetic, warm and compassionate, Amanda is always excited to educate her clients to enable them to make optimal financial decisions. In today's competitive real estate housing market, she stands out in the crowd by providing her services with the utmost honesty and integrity to every client in the Silicon Valley/Bay Area.

Because of her emphasis on client satisfaction in every transaction, Amanda quickly established herself as a top producer and a leader in her affiliate Keller Williams Silicon City office. She ranks in the top 3% in her office and earned the "Chairman's Club Award" in 2019 recognizing her exemplary production and outstanding per-formance in her business.

Born and raised in Minnesota, Amanda naturally adapted a Midwestern hospitality and charm that carries over into her business today. She possesses the kindness and patience to consistently ensure every client she interacts with understands the entire process of buying or selling a home. At the age of 24, Amanda bought her first investment property, which directed her down a path towards becoming a Realtor. She understood firsthand the importance and value of owning a home and immediately sought to assist others in achieving their goals as well. Amanda has many other passions including badminton, working out, traveling, hiking, live music, reading, eating good food, interior design, and home renovation.

If you are looking for an authentic, trustworthy, sincere, hard-working Realtor, you have found her. She will do what is in your best interest and will be there for you from A to Z. The relationship between the client and Amanda does not stop there. It's the beginning of a long-lasting relationship.
---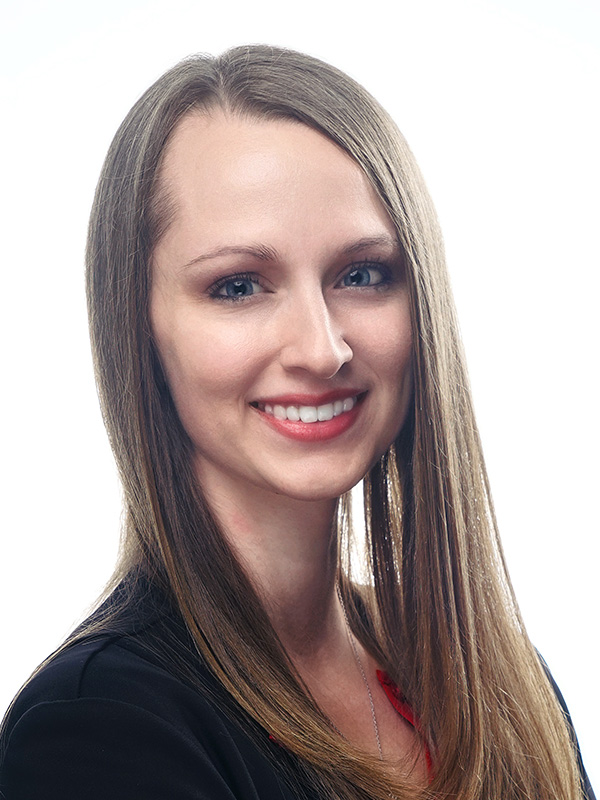 Suzanne Hannay
Executive Assistant
Suzanne's core values are to help and support others by establishing meaningful relationships and to continually challenge herself to learn more, do more, and be more. With years of experience in highly analytical roles including personal finance and immigration law, Suzanne is able to create order and instill confidence while helping Amanda guide clients through their real estate journey. She loves traveling and new experiences, and that energy is reflected in her creative talents for marketing and design.
---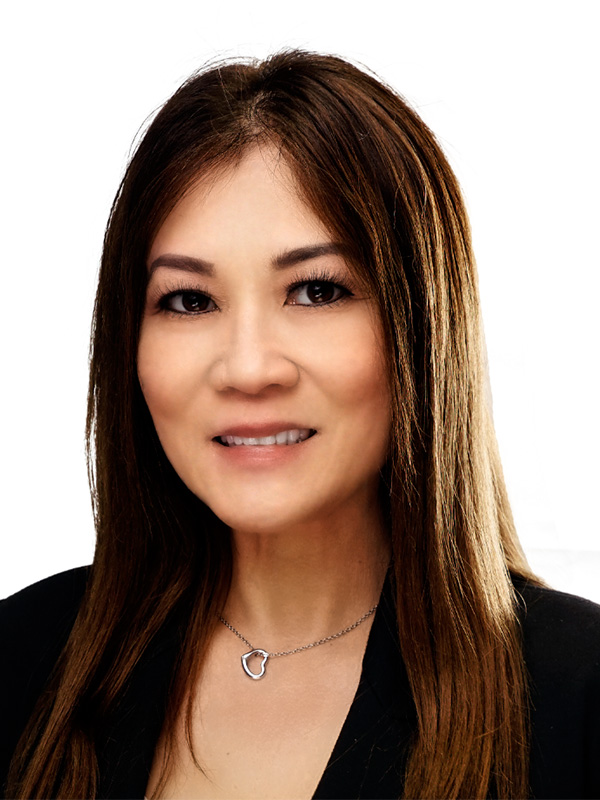 Ann Truong
Transaction Coordinator
Ann brings 15 years of experience in the Real Estate industry, working with buyers and sellers of homes, REOs, short sales, trusts, and 1-4 unit investment properties. She understands that attention to detail and organization leads to success, and keeping up with the digital age, all of her files are stored on secured servers with high standards for privacy and security. Trust her to take care of your transactions.
---
WIN-WIN or no deal
INTEGRITY do the right thing
CUSTOMERS always come first
COMMITMENT in all things
COMMUNICATION seek first to understand
CREATIVITY ideas before results
TEAMWORK together everyone achieves more
TRUST starts with honesty
SUCCESS results through people